Words by Tim Wong
A couple weeks ago, I had a chance to visit the Cars and Coffee meet before the Techday event at Source Interlink Media. I wasn't expecting anything particular that day, but there were some pleasant surprises.
Mercedes SLS AMG Black Series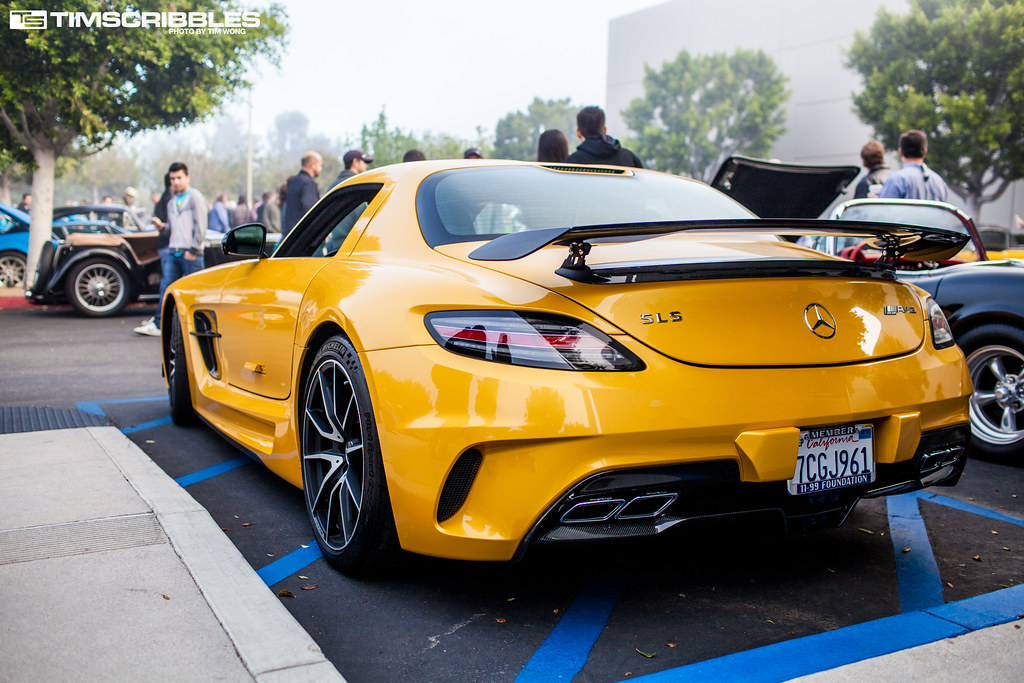 Shelby Daytona next to a AC Cobra
The new Porsche 918 Spyder gathered quite the crowd even though it was also at the LA Auto Show last year.
Right across from the 918 was the overlooked gem that is this Singer 911.
The Bisimoto twin turbo 911
The R's Tuning 370Z with the Ben Sopra kit.
Alpine Renault A110
Ford RS200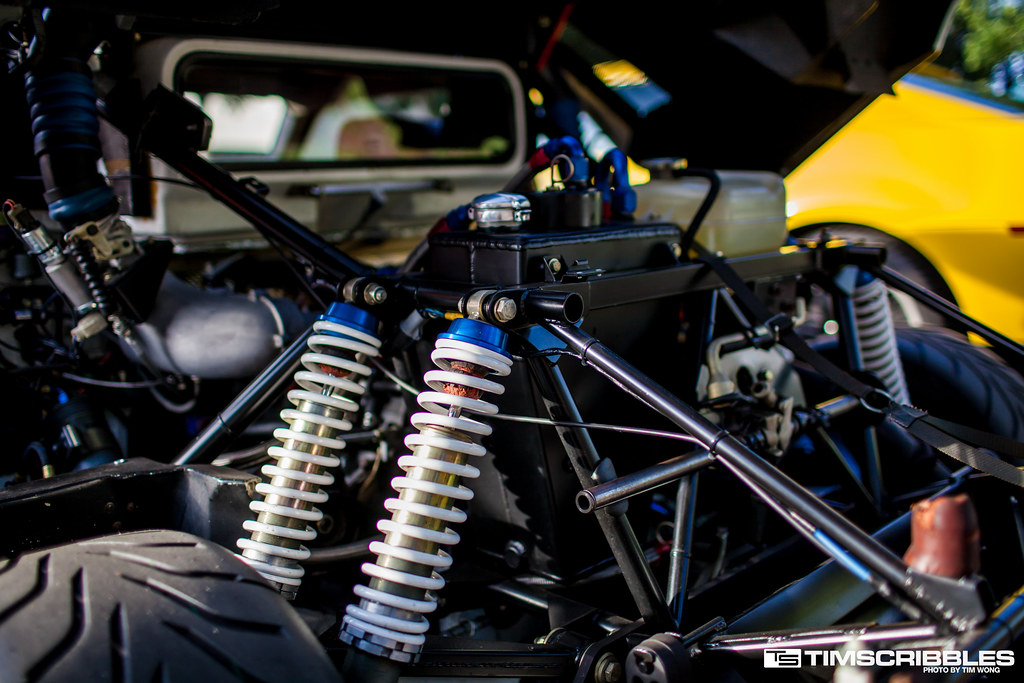 Ferrari F50
Mercedes 300SL
A number of GTRs that day too.