Words by Tim Wong
Throughout the day, the venue was covered by a nice layer of clouds keeping it cool and shady. There was the occasional drizzle, but it didn't seem to bother anyone as cars kept rolling in all day.
Pair of track focused Hondas from Godspeed.
Prelude on Regamaster Evos
It seems like the Itasha trend is finally gaining ground in the US car culture. I personally have been following the culture in Japan and other parts of Asia before it was even remotely known in the US. Of course, I used to wish it was a big thing here as well, but now that I see it, I'm not so sure how I feel about it. Some people who are just getting into it is nice to see, but then there are always those who jump on the bandwagon because it's hip and new.
If you've been the track, you've probably seen these three at there.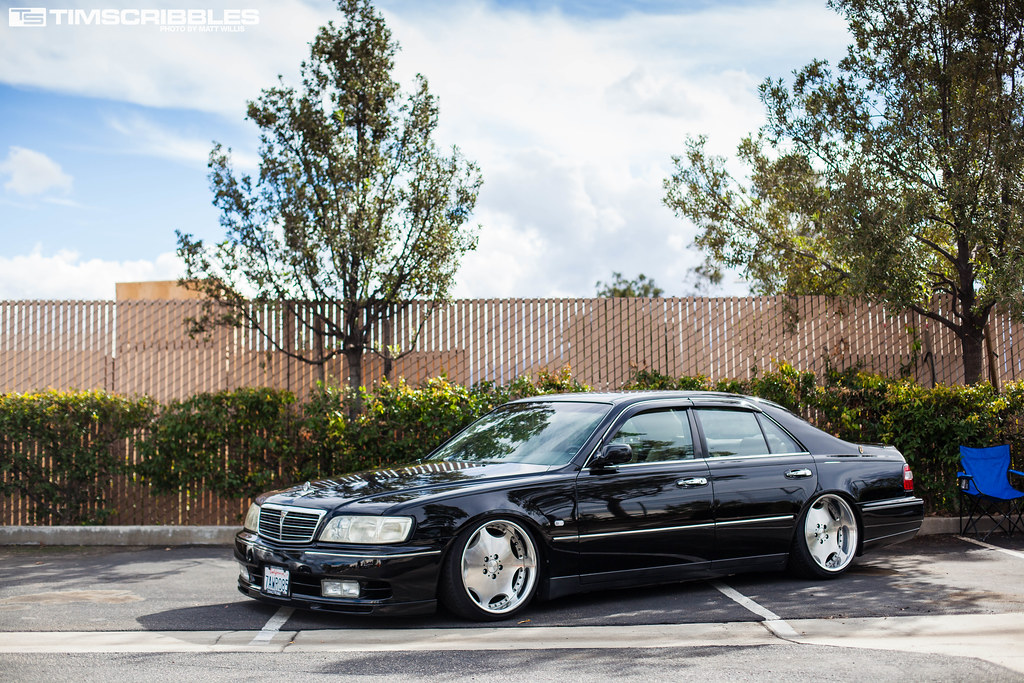 That concludes The Chronicles Year Six coverage. Thanks for reading.